Skin Ointment for Psoriasis, Eczema, Dry Skin, Chapped Lips, Poison Ivy Blisters, Burn Injuries, and Many More Skin Ailments!
HEALING SKIN OINTMENT FOR MANY APPLICATIONS: Zincuta skin healing ointment is indispensable as it boosts many applications; it's a burn relief ointment for burns and sunburns, an antibacterial ointment for eczema/psoriasis, a cut healing ointment for accidental cuts in the kitchen or while shaving; it's also an effective very dry skin ointment to soften moisturize chapped lips, dry hands, and chafes; so the skin protectant ointment is very versatile both indoors and outdoors
MADE OF ALL-NATURAL INGREDIENTS: Be assured that you're not applying any chemical substances on your skin when you're using Zincuta skin ointment as it's made of only the purest all-natural ingredients; ingredients include axungia (soft fat used in medicine as an emollient), styrax benzoin resin extract (a resin extract from the tree that soothes and heal wounds), beeswax (retains the skin's natural moisture to relieve itchiness), and slippery elm bark (minimizes inflammation and itchiness)
HOW ZINCUTA SKIN OINTMENT HEALING WORKS: The natural eczema ointment has antibacterial and antiseptic properties which help to calm and heal eczema; a thin layer of it on the affected area will immediately relieve soreness and promote healing

FOLLOWING A TIME-HONORED TRADITION AND HIGH STANDARDS:

The original Zincuta skin rash/ burn healing/eczema treatment/dry skin ointment was created by Dr. Josiah C. Case (1865-1930), a veterinarian surgeon with impeccable reputation; after years of thorough research, we created this new version of Zincuta skin ointment with top quality ingredients
See Why Customers LOVE Zincuta So Much...
"Miracle Ointment"
"For the last two months I've been treating my contact dermatitis (first time I've had it) on my feet, legs and arms. I've tried all that there is available in the market based on customer reviews. Then 2 weeks ago, I had cold sore on my lips and chin. Depression hits me (what's happening to my face and body???). Ran to CVS again and spent almost $40 on lip ointment and lip balm, they didn't help at all. Searched for a better treatment in Amazon and I learned about this ointment. Got it on Friday and voila, after two days of using it on my lips and chin, the bump on my lips and chin and the pain were gone. I used it also on my dermatitis and it is now 90% healed. Thank you, Zincuta!"

- Tess M.
Verified Buyer
"It Simply Works"
"I came across your product via the Internet. This is probably only my 3rd time I have reviewed a product. I thought the product sounded too good to be true. I am now on my 2nd tin. It works so much better than Zinc Ointment or other messy creams. A+ to the texture and quality. It has a soothing quality to it. A thin film each night before bed. I saw initial results within day 1. I apply 1x per day. No side effects. I.E.-Rash. Other creams/ointments specify many more times per day without the benefit I receive from Zincuta. Excellent product. Please continue to make this excellent product that really works."

- Richard C.
Verified Buyer
"Life Changing Product"
"I have suffered from severe eczema since I was born. I came out covered in it! I am now 35 years old and was still struggling, and did not want to rely too much on prescription steroid creams. I've tried so many over the counter products with no luck. Then I found Zincuta Skin Ointment, and I thank my lucky starts every day that I did! It has truly saved my skin and my quality of life. Please never stop making this product! I have purchased multiple tins so that I can have one at my desk, in my purse, and at home. Thank you for making this amazing product!"

- Ashley F.
Verified Buyer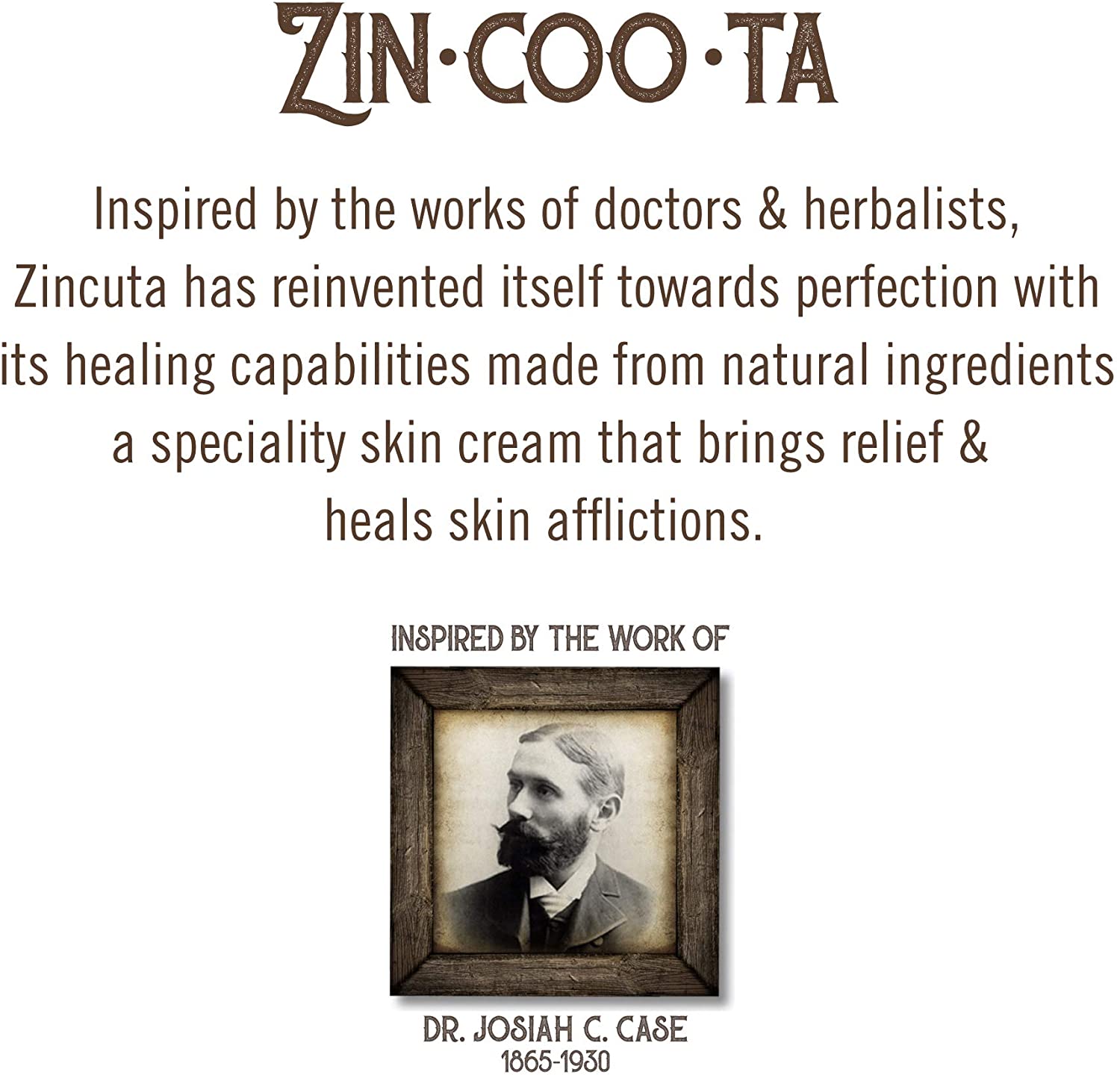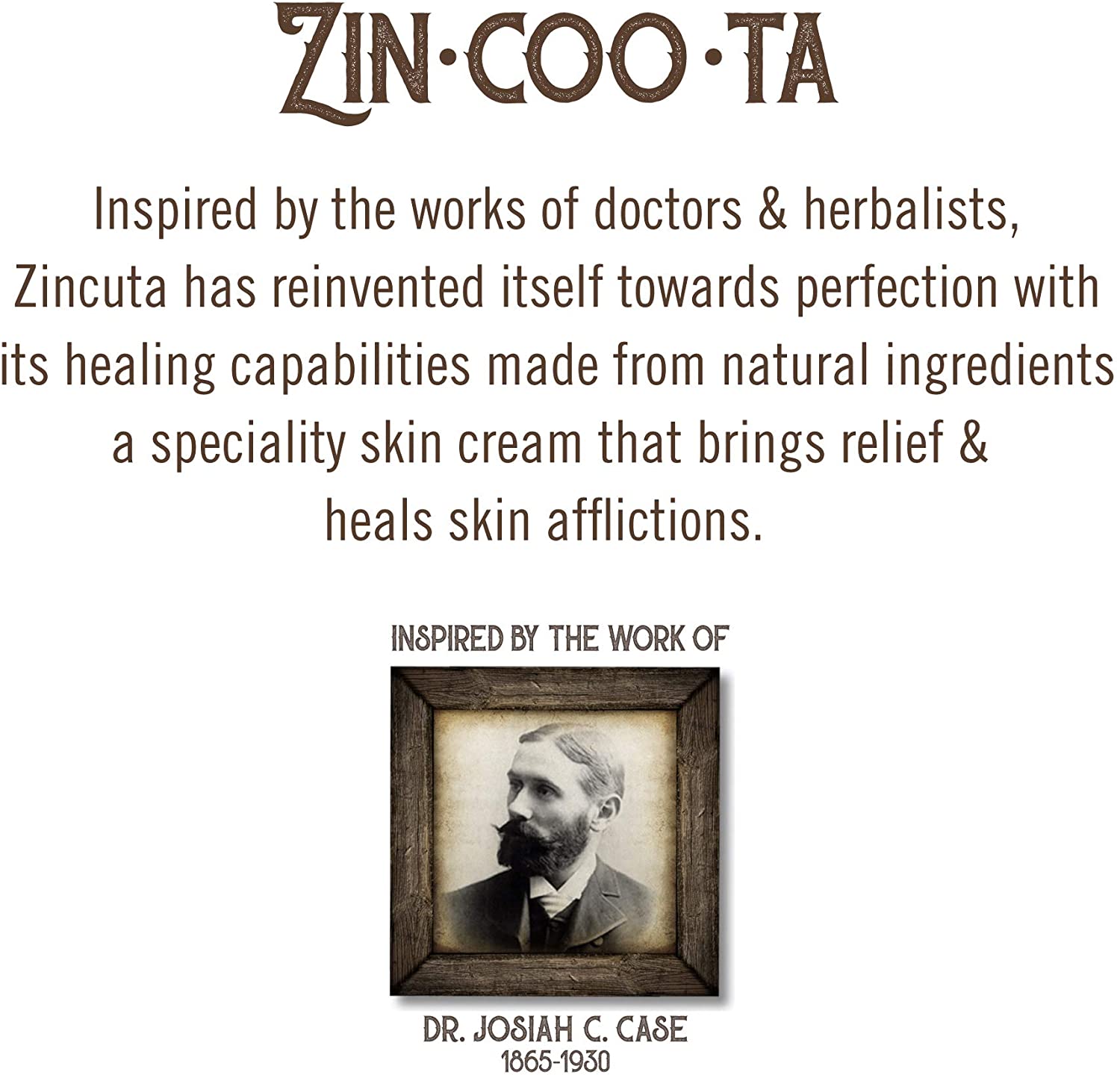 Great Deal
Zincuta 2oz
$12.50
Best Skin Remedy

All Natural Ingredients

Relieve Soreness and Promotes Healing

Time Honored Tradition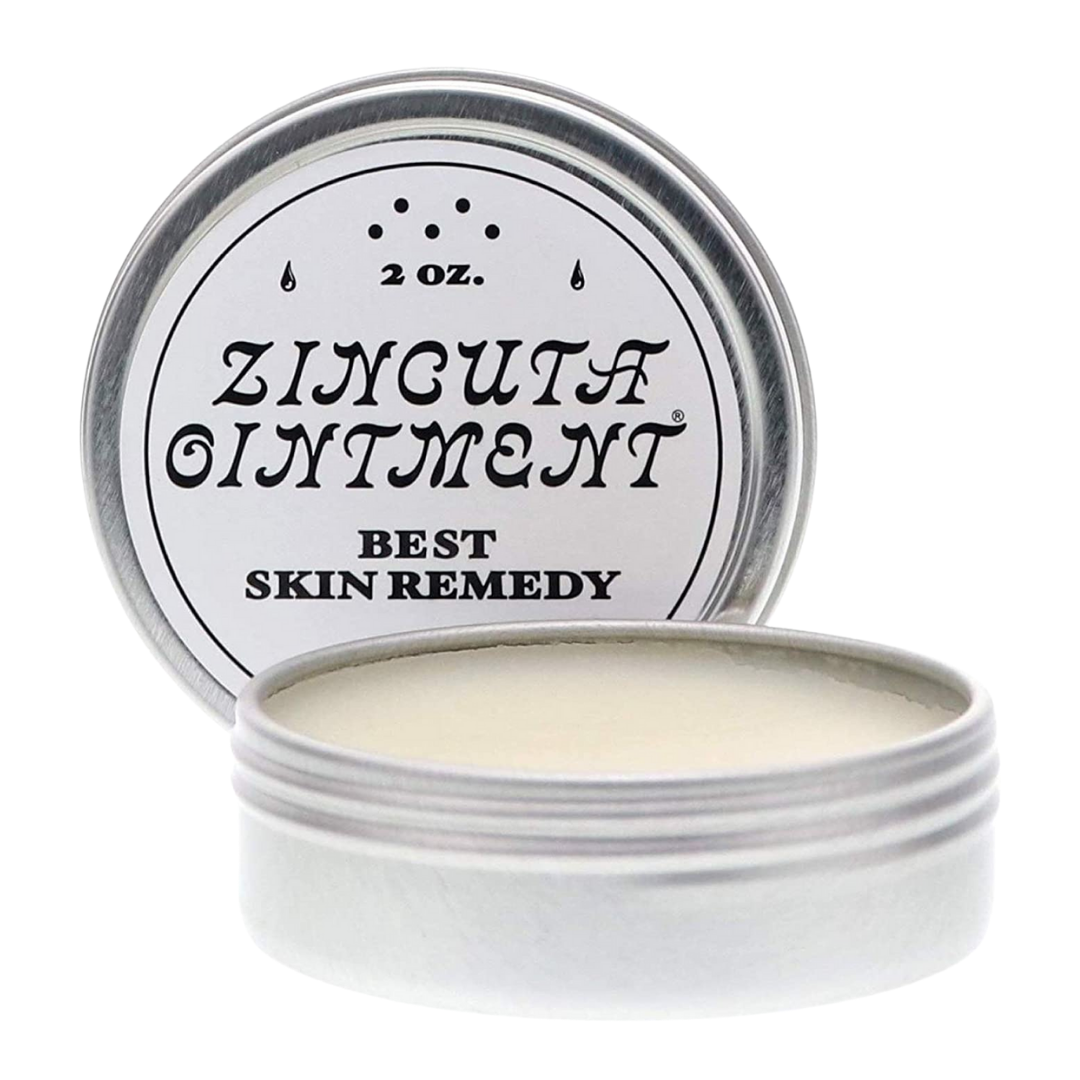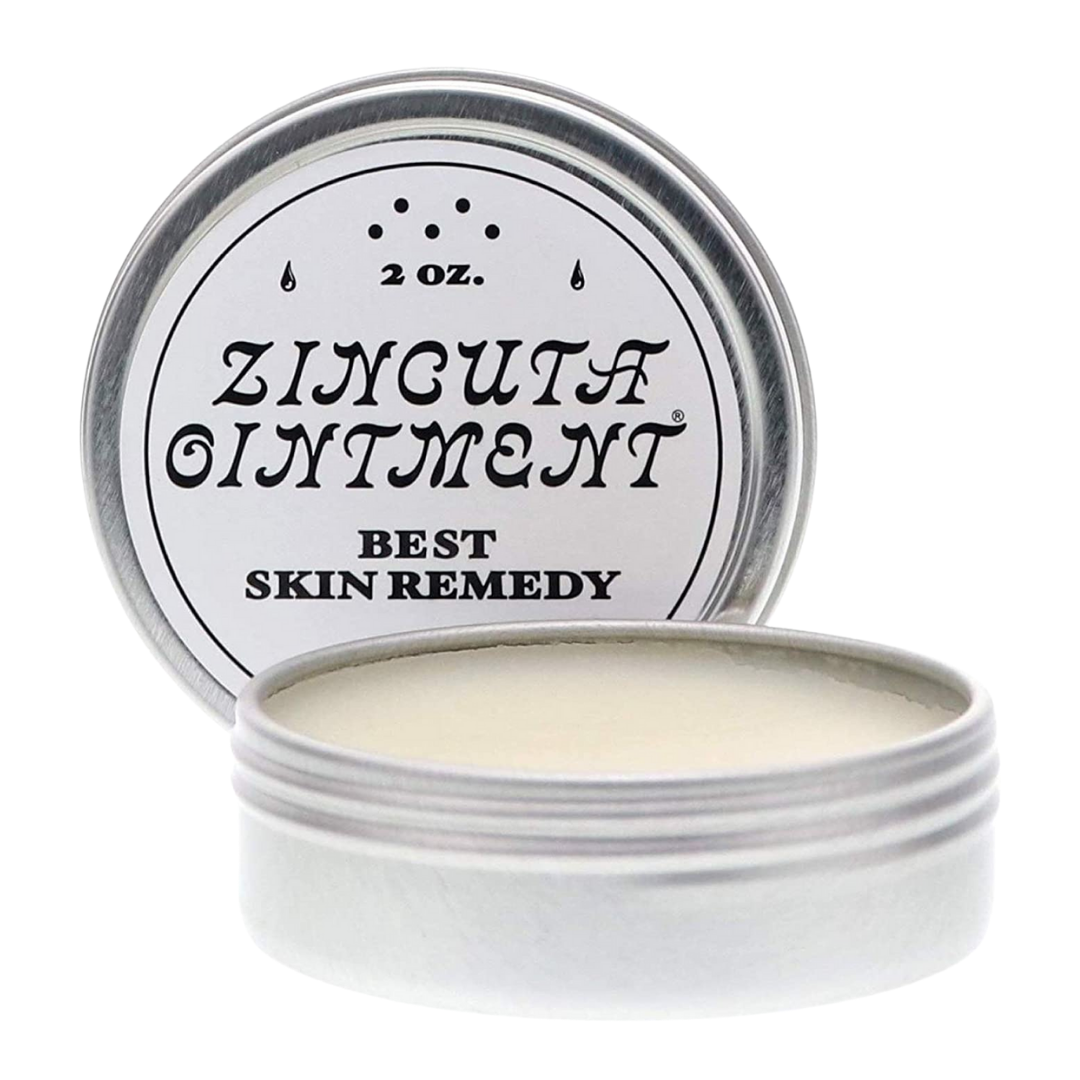 Most Popular
Zincuta 4oz
$25
Best Skin Remedy

All Natural Ingredients

Relieve Soreness and Promotes Healing

Time Honored Tradition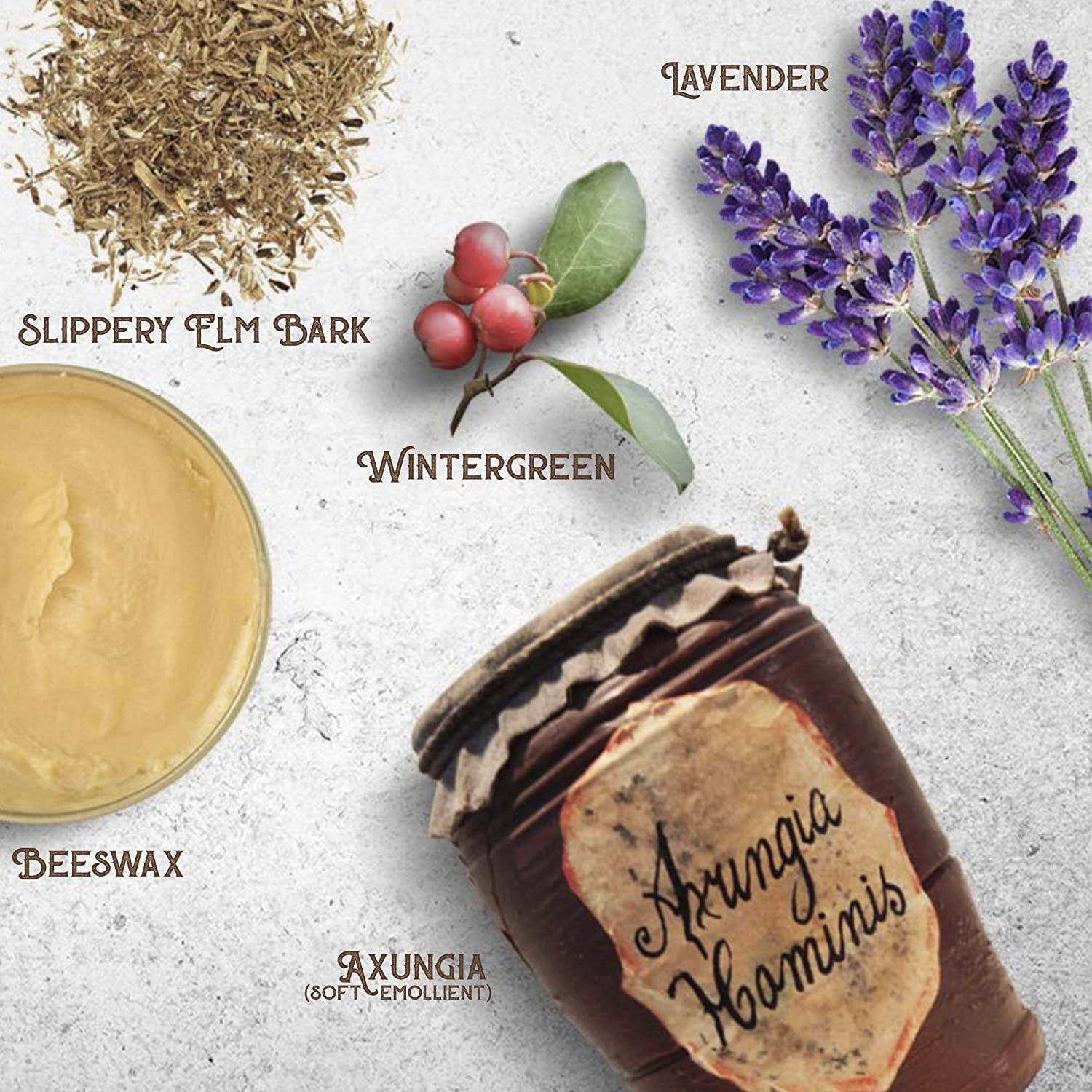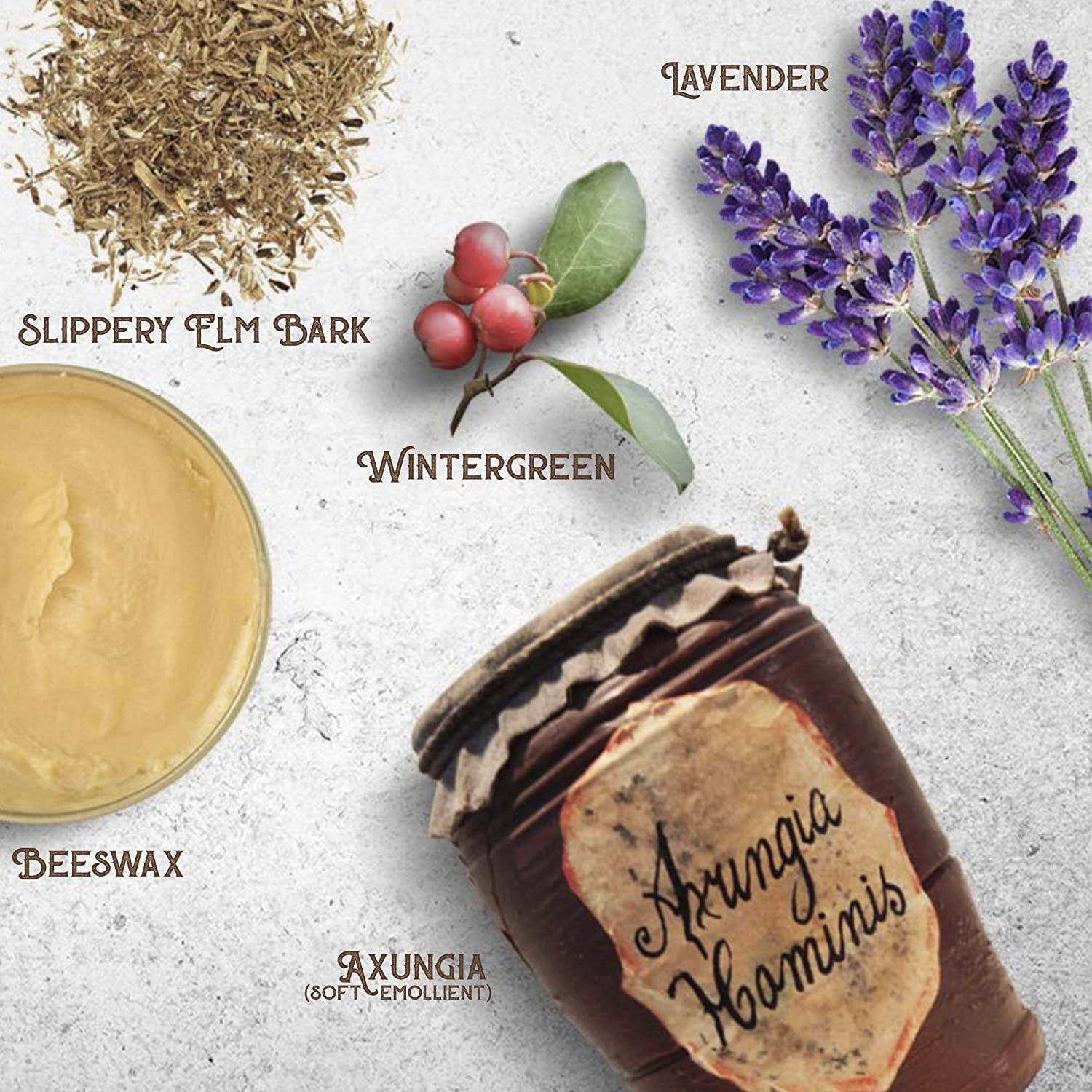 Best Deal
Zincuta 4oz 2 Pack
$39.95
Best Skin Remedy

All Natural Ingredients

Relieve Soreness and Promotes Healing

Time Honored Tradition